These are some pictures from some of the game that has been takin by us and some of our friends form some of our primitive hunts.
taken on a hunt in the Henry Mountains in 84
one of the bears I've taken over the years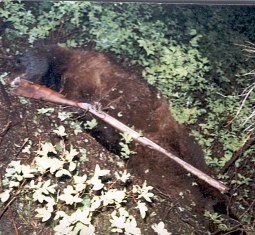 Jill's hard earnd Moose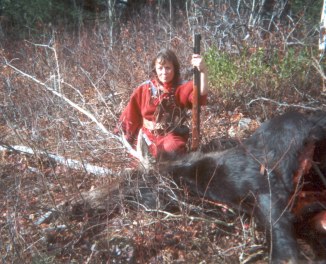 heading for the high country lookin for Elk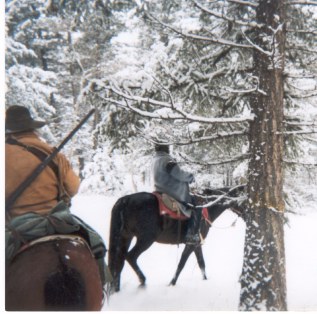 She's only a calf but as deep as the snow was it was a good thing.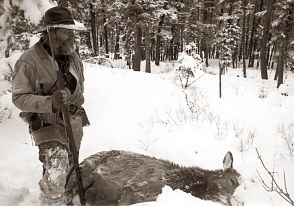 Cow Elk 1997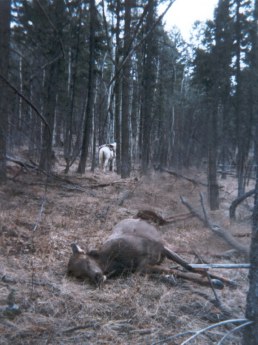 Cris & Jim and his Buff Henry Mountains 2001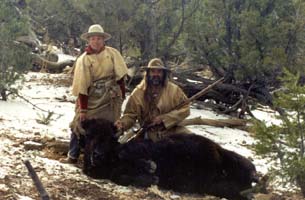 Trappin with the poison River Party, makin a lift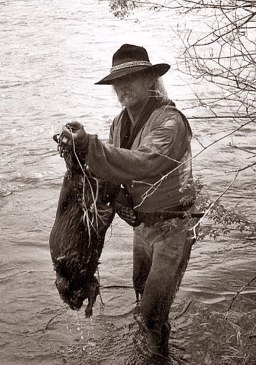 two sets, two caught!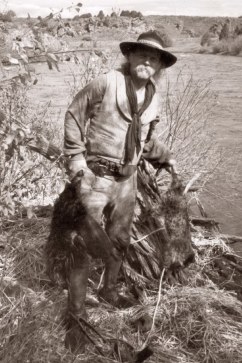 Mike Powel makin a set
Rick Palmer makin medicine
driver her home, Dave!